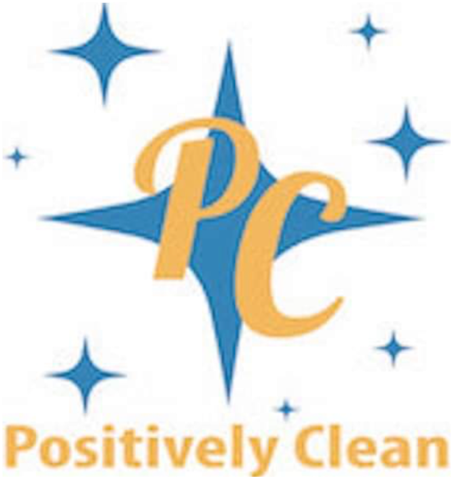 Positively Clean is a professional cleaning company that is locally owned and operated. Their technicians are screened in person as well as background checked. They are also fully bonded and insured.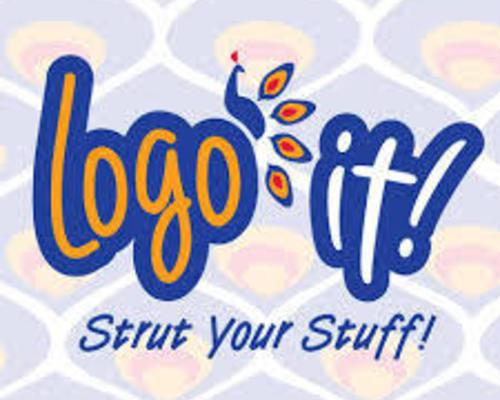 Logo It is a locally-owned business that provides custom embroidery, custom screen printing, company store fulfillment, and design and layout.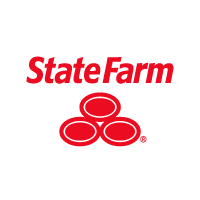 Chris Erwin State Farm is available for insurance quoting Monday through Saturday via Call or Email in the Riverbend Area for all needs. They can be texted car, home, and life quotes.