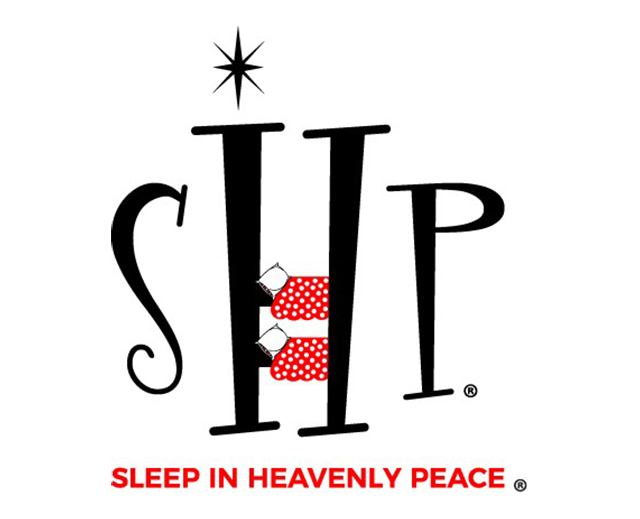 We fully believe that a bed is a basic need for the proper physical, emotional, and mental support that a child needs. When it was brought to our attention that the need for beds went far beyond our own neighborhoods, we stepped up and took initiative. Jason Brunaugh, owner of Brunaugh Construction & Design, is co-president of the Alton, IL Chapter!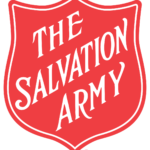 The Salvation Army
The Salvation Army, an international movement, is an evangelical part of the universal Christian Church. Its message is based on the Bible. Its ministry is motivated by the love of God. Our mission is to preach the gospel of Jesus Christ and to meet human needs in His name without discrimination.
This is an Alert
I am a description. Click the edit button to change this text.